Category Archives: Music Program
HU Kun, a legendary violinist, conductor and pedagogue. Been described already in the 80s as " …a great artist."—Le Monde, Paris,
"Undoubted power…" —The Times, London,
"HU Kun…Chinese musicians, especially violinist, are establishing an increasingly high profile on the Western concert scene."—The New York Time / International Herald Tribune. New York,
"One of the most individual string players to burst onto the scene…the finest of the younger generation of violinist." —The Strad, London,
Kun has studied violin with his father Prof. HU Wei Min and Prof. Lin Yao Ji, piano with his mother Prof. Peng Shi Jun and conducting with Prof. Xu Xin. Soloist posts were offered to him at the age of 13 by China Radio Symphony. He was the first mainland Chinese violinist ever established solo career on the international stage after he won 5th Prize at the Sibelius Violin Competition,at age 17 in Helsinki 1980, raising Chinese flag on the international violin competition stage. He has toured around world, became the late Lord. Yehudi Menuhin's only private student, winning more international competitions and major recording contracts, performed with world's leading orchestras at the world's major culture centre…Kun has taking up conducting under the guidance of Sir. Colin Davis recently, funded his own orchestra HU Kun and Friends in London.
Kun is currently enjoying his tours as a conductor, give master-class at music festivals and chairing/serving as jury member at world's major international competitions. Kun also teaches at the Royal Academy of Music in London…building bridges for east and west cultural exchanges. There have been films and TV documentaries about him…HU Kun is a pioneer and leading figure on the international stage as a Chinese musician.
London is a truly international city, it influences European as well as the world's economy, politics and culture. It is also the ultimate dreamland for every musician, the motivation of their persistent practices along the long hard journey.
Based on the thorough understanding of all musicians' dream, We See World Co. Ltd has worked in collaboration with the world renowned Chinese violinist, conductor, professor at the Royal Academy of Music, Mr Hu Kun, to present you with this 2015 "Hu Kun and Friends" International Masterclass Summer Camp. Many other internationally acclaimed musicians are also invited to this camp so the participants could have such a rare chance to encounter with the Masters, study with them and even perform on the same stage with the them.
Camp duration:23 July – 5 August 2015
Suitable for:Musicians of all age and level group
Highlights of the Camp:
1、World class Masters one to one instruction;
2、Performance opportunity with top musicians of the world;
3、Visiting world reknowned music schools, attend BBC Proms (subject to ticket availability);
4、Meet music students from all over the world
Day by day routine:
Day 1, 23 July Thursday:Arrive at London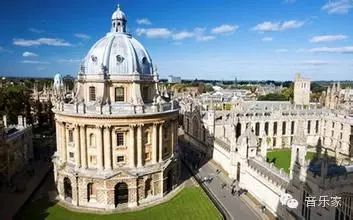 Transfered from accommodation, rest。
Flight/transfer from other cities to London:Please arrange yourself
Day 2, 24 July Frisday:London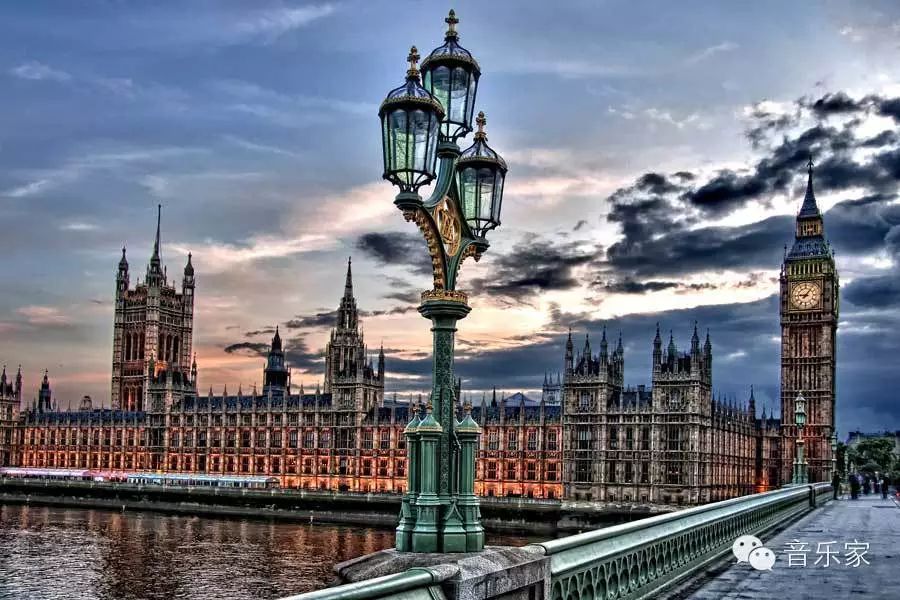 Morning:Assembly,induction and lesson selection/confirmation
Afternoon:Take the Thames Cruise cross the centre of London, enjoy beautiful scenaries of both banks ;Ascend the Tower Bridge;View the magnificant Tower of London
Day 3, 25 July Saturday:London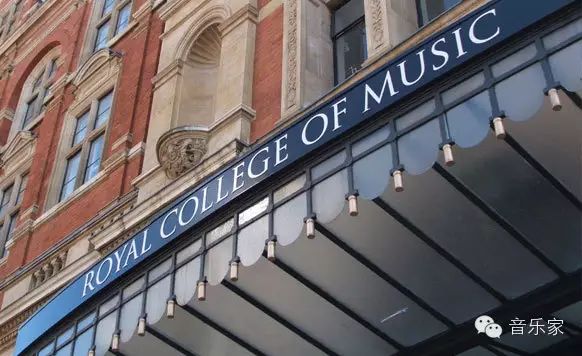 Morning:Royal College of Music, Camp opening ceremony and Masters performance;
Afternoon:Visit Royal College of Music, visit the Victoria and Albert Museum
Day 3, 26 July Sunday:London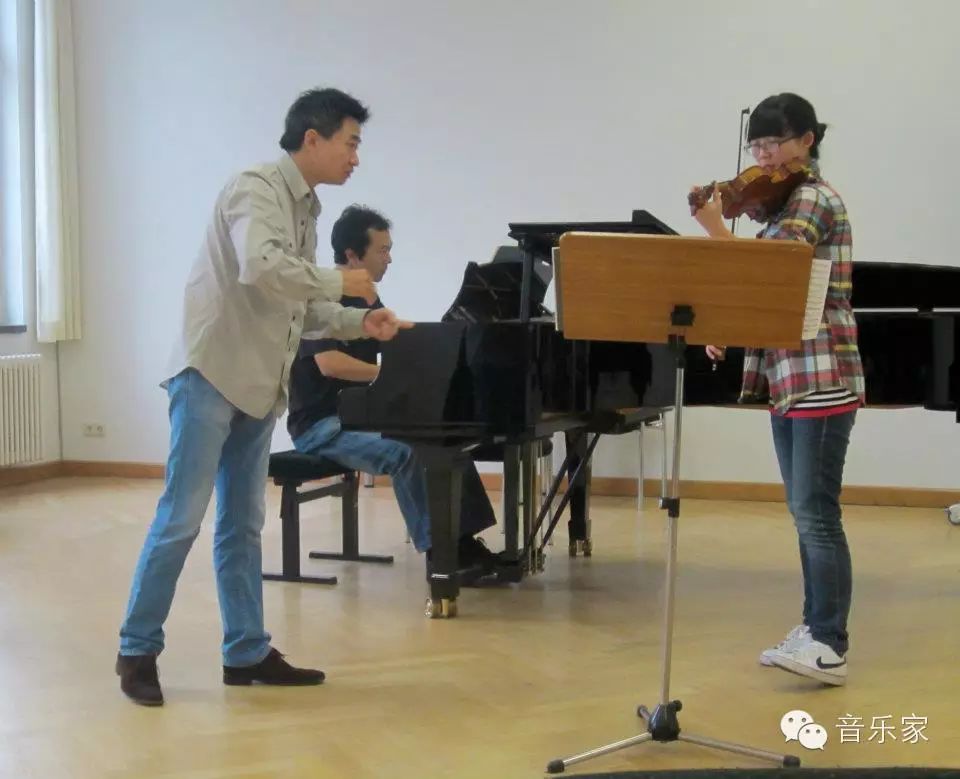 Full day Royal College of Music, Music Lessons
Day 5, 27 July Monday:London
Visit the famous Oxford University
Day 6, 28 July Tuesday:London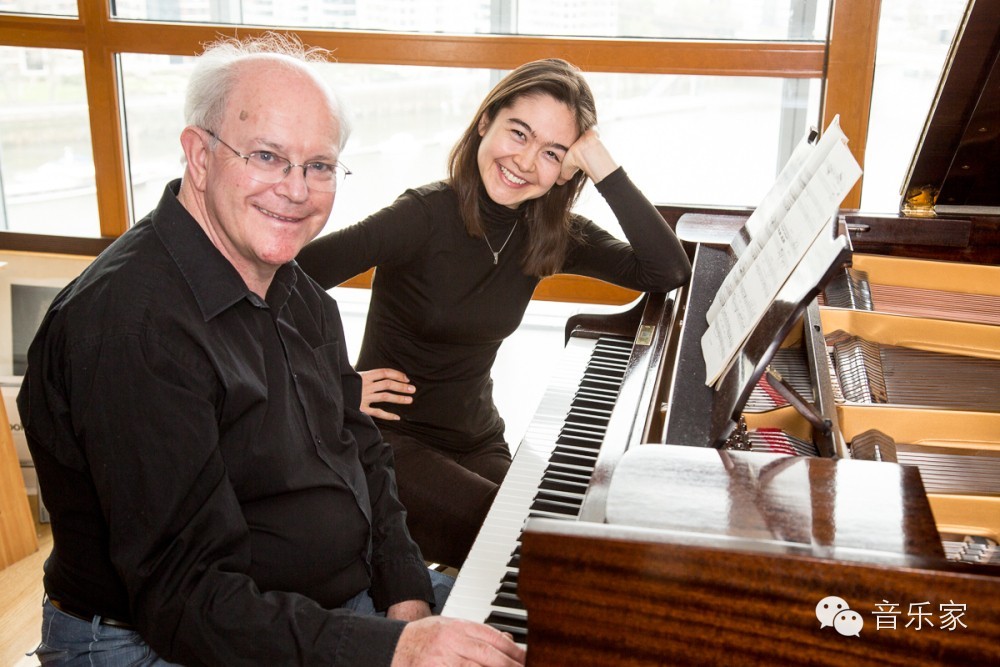 Full day at National Children's Orchestra training base (St Paul's School), Music Lessons
Day 7, 29 July Wednesday:London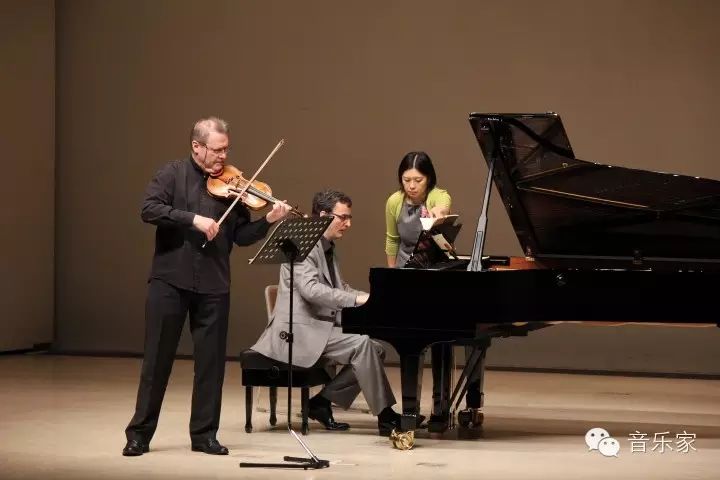 Full day at National Children's Orchestra training base (St Paul's School), Music Lessons
Day 8, 30 July Thursday:London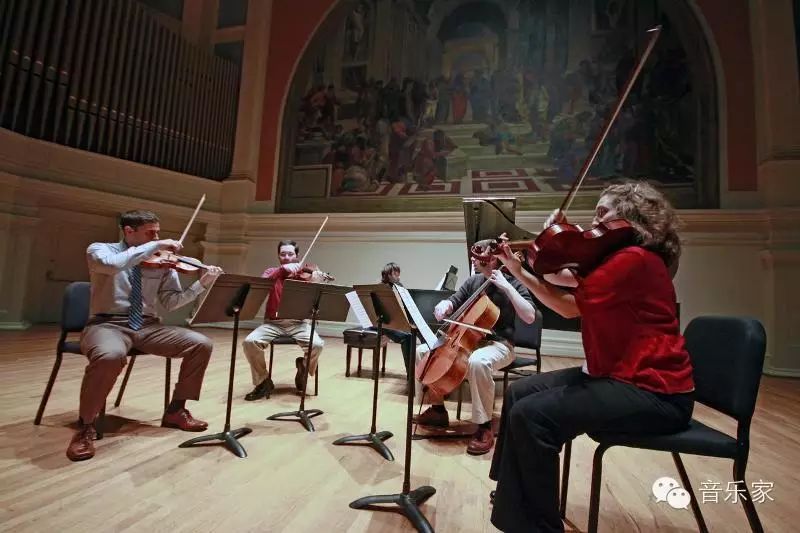 Full day at National Children's Orchestra training base (St Paul's School), Music Lessons
Day 9, 31 July Friday:London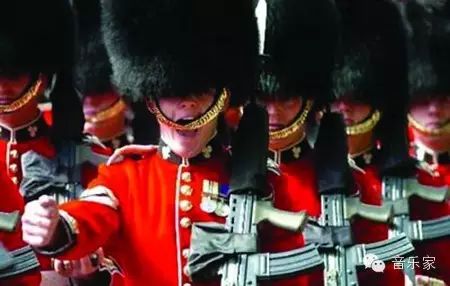 Free day in London, you can either choose to practice for your concert piece, or enjoy yourself
Day 10, 1 August Saturday:London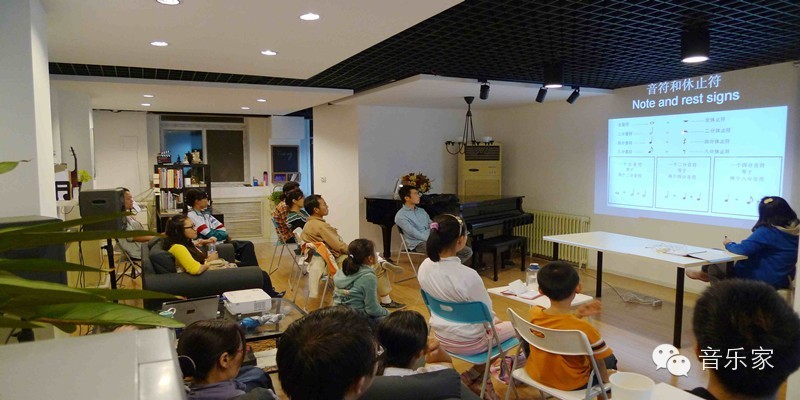 Full day at National Children's Orchestra training base (St Paul's School), Music Lessons
Day 11, 2 August Sunday:London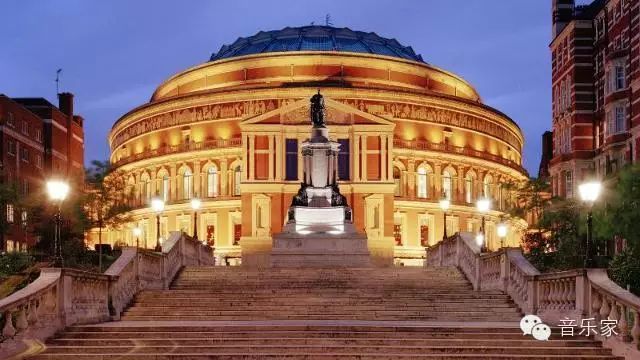 Morning at Royal College of Music:End of camp concert,award of certificates
Afternoon: You could choose between arrange your own activities, or attend the BBC Proms at the Royal Albert Hall (Please clearly indicate if you would attend the Proms, so we could arrange tickets subject to availbility;price for tickets are between £10 – £90 depending on the seating)
Day 12, 3 August Monday:London
Full day visit to Windsor Castle, enjoy the beautiful home of the Royal family.
Day 13, 4 August Tuesday: Departure from London (international participants only)
Free day, then send off to International Airport for return flight.
Price for UK based student is £2500/person, this includes:
2 individual lessons (45 minutes each) with your nominated Master (we try our best to match your 1st choice, however some Masters may be restricted by popularity)
small group lesson x 3 (45 minutes each)
accommodation at easy accessible location during the period of the camp
set meals during the length of the camp
organised trips and sightseeing activities listed in the above detailed program
Due to the high demand and restricted availability, all applicants should prepare a recent piece, in the form of audio/video recording when applying for the summer camp; selected applicants will be offered a place, where you are required to prepare 2-3 pieces to be further studied in details with the Masters.
Application deadline: 1st July 2015